Global Supplier of Charts, Pens, and Consumables
Charts, Pens, Ribbons at KOKUSAI Chart





We have a COMPLETE line of charts and pens for Yokogawa recorders.
Intelligent Industrial Recorders (Micro R or 'uR' series)
Hybrid Recorders (DARWIN sereis, HR series)
Laboratory recorders (LR seires)
X-Y recorders / Portable / Circular recorders

We also have Yokogawa T&M (Test and Measurements) charts and pens.
Power Meter
OTDR
Digital Oscilloscope / Mixed Signal Oscilloscope
Scope Coder


Who is KOKUSAI ?
KOKUSAI Chart was founded on 1962 by YOKOGAWA and HOKUSHIN, later unified as Yokogawa as the one of the biggest Industrial Automation and Control system manufactuere in the world. Ever since KOKUSAI has been supplying the best quality and the most reliable recording chart paper for YOKOGAWA industrial and laboratory recorders. Today we expand our product line to cover most of popular recorder brands world wide.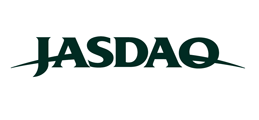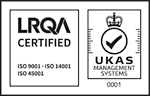 News
New sales office at Tokyo.
Products
Online Shop
Consumable-Navi


(online shop)
Shop on line:

Consumable-Navi
Choose from more than 500,000 charts, or make one for yourself.